Meet our new Bouclème Ambassadors! They have completely inspired us with their unique personalities, passions and transitioning journeys, we are hugely excited to share this with you. Head to their individual profiles to discover more about their lives, their favourite Bouclème products and how to contact them directly for personalised product advice. We hope you enjoy getting to know our new curl crew!
"Maintaining healthy hair is a big part of my selfcare. I learned how to love my curls at every stage, so there's no such a thing as 'bad hair day' for me! They make me feel happy, powerful and confident. And some might say 'it's only hair'.. :) "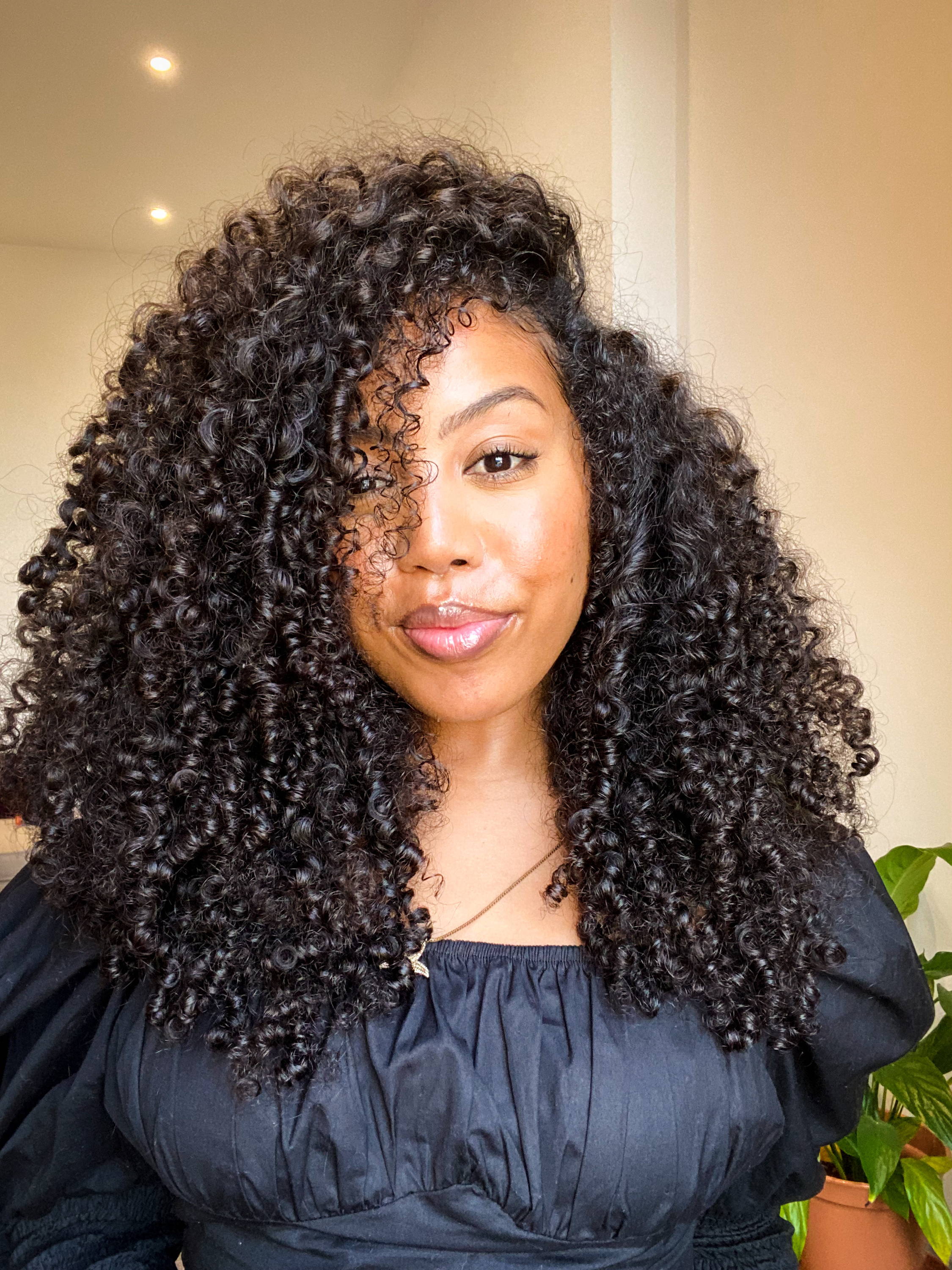 "Embracing my natural curls and wearing them proudly allows me to be fully authentically myself. I feel confident, I feel strong, I feel beautiful, I feel seen. I feel like the absolute best version of ME."


"Loving my natural curls has been a huge part of this self discovery journey I'm on. As a Black woman with 4C natural hair I was never taught about my hair texture beyond how to alter it. Now I love using natural and healthy products to give my hair the care and love it deserves."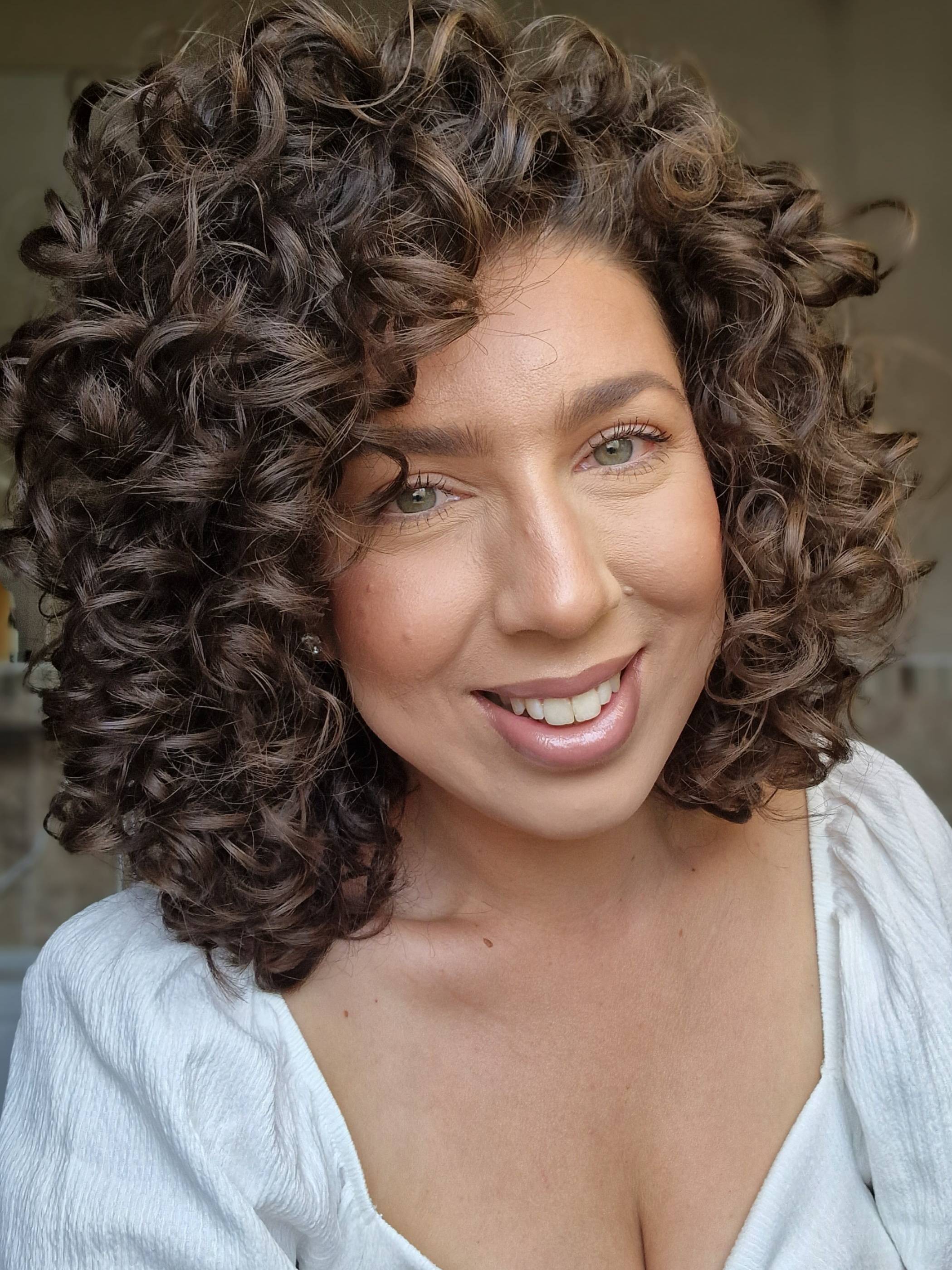 "I've embraced my curls since a young age but never loved them like I do now. It took a special gel in a yellow bottle to progress with this journey and now I'm a new woman with a confidence that shines from within, I love myself a whole lot more and the best part is I can now help you love your curls and live your best curly life!"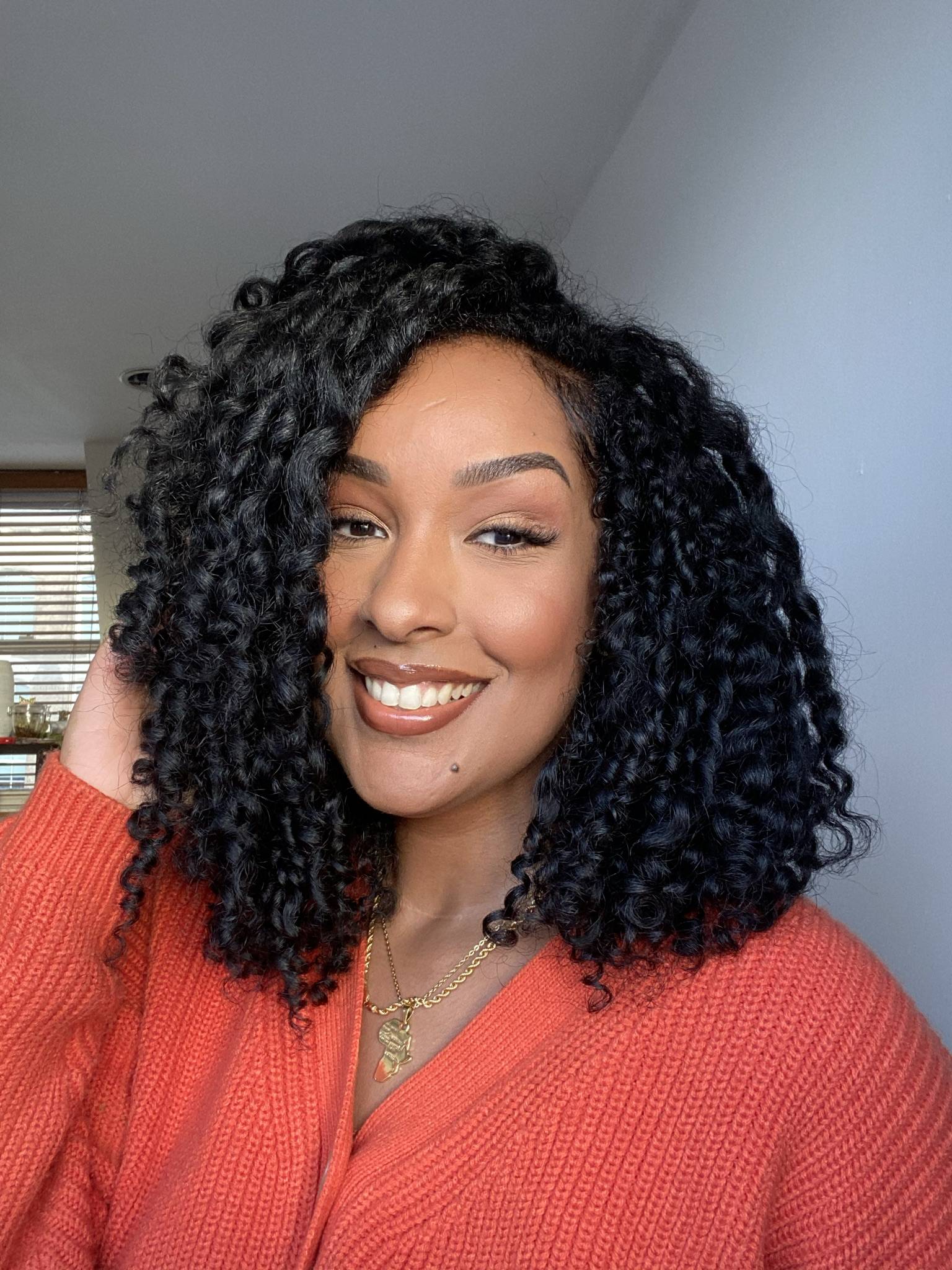 "Embracing my curly hair means embracing my most authentic and natural self! I wear my curls as my crown and I encourage every curly woman to embrace hers, own it and flaunt it."
Join us - let's make some noise!
Fancy joining the crew? Register your interest and tell us about yourself by filling the form below.