Free US delivery over $75*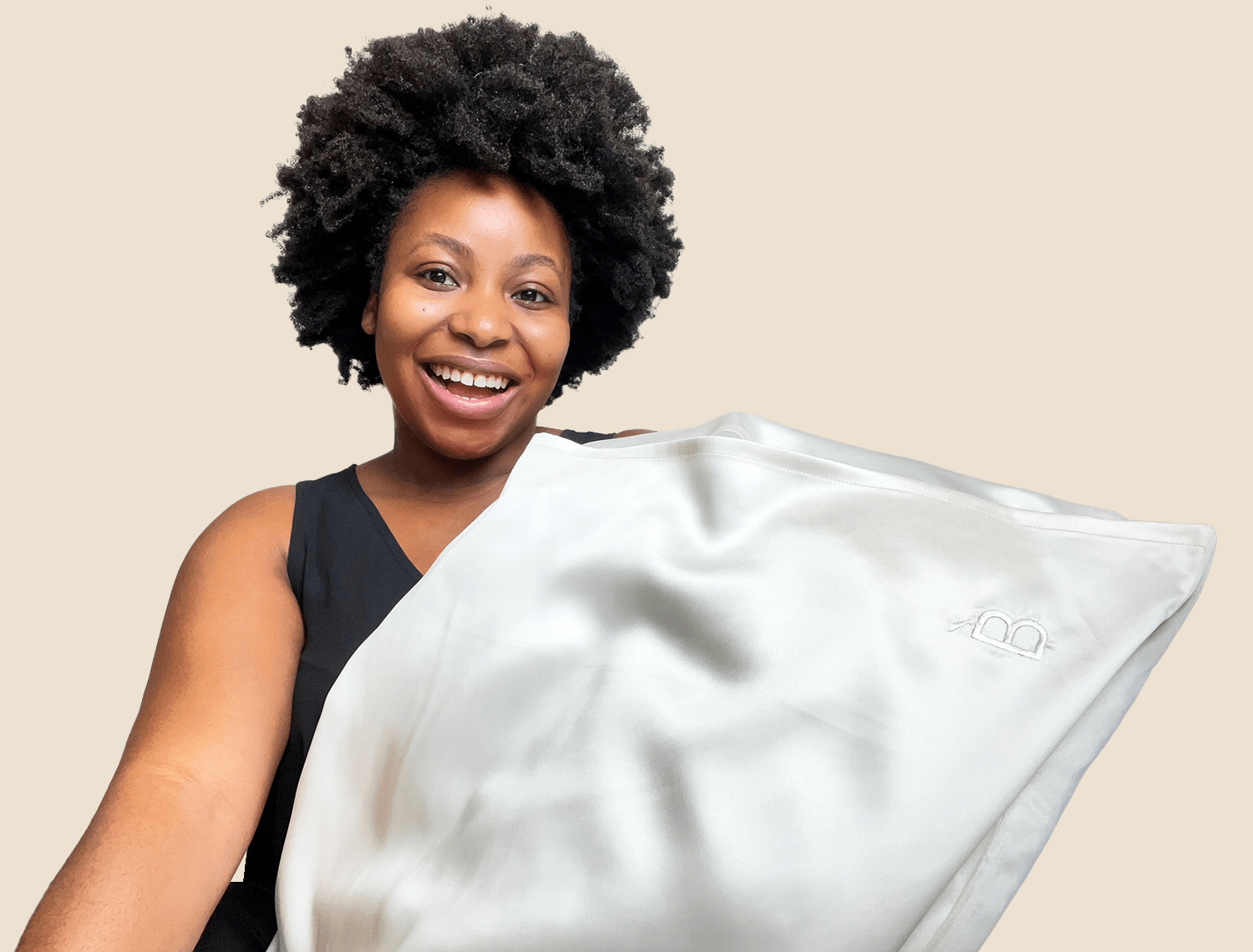 Give the gift of great curls to your BFFs or loved ones this Christmas.
Whether you want to treat yourself, friends or family, find a potential holy grail in our collection of gift sets and accessories designed for every type of curl. Spread the curlcare joy this season.
Shop stocking fillers
Fall back in love with your locks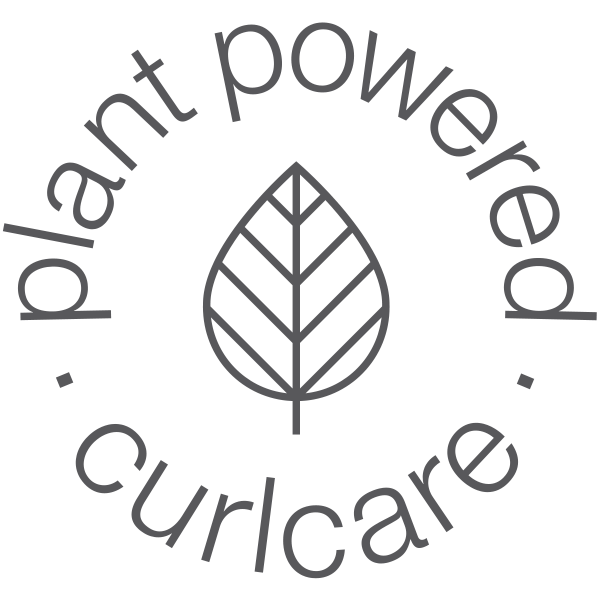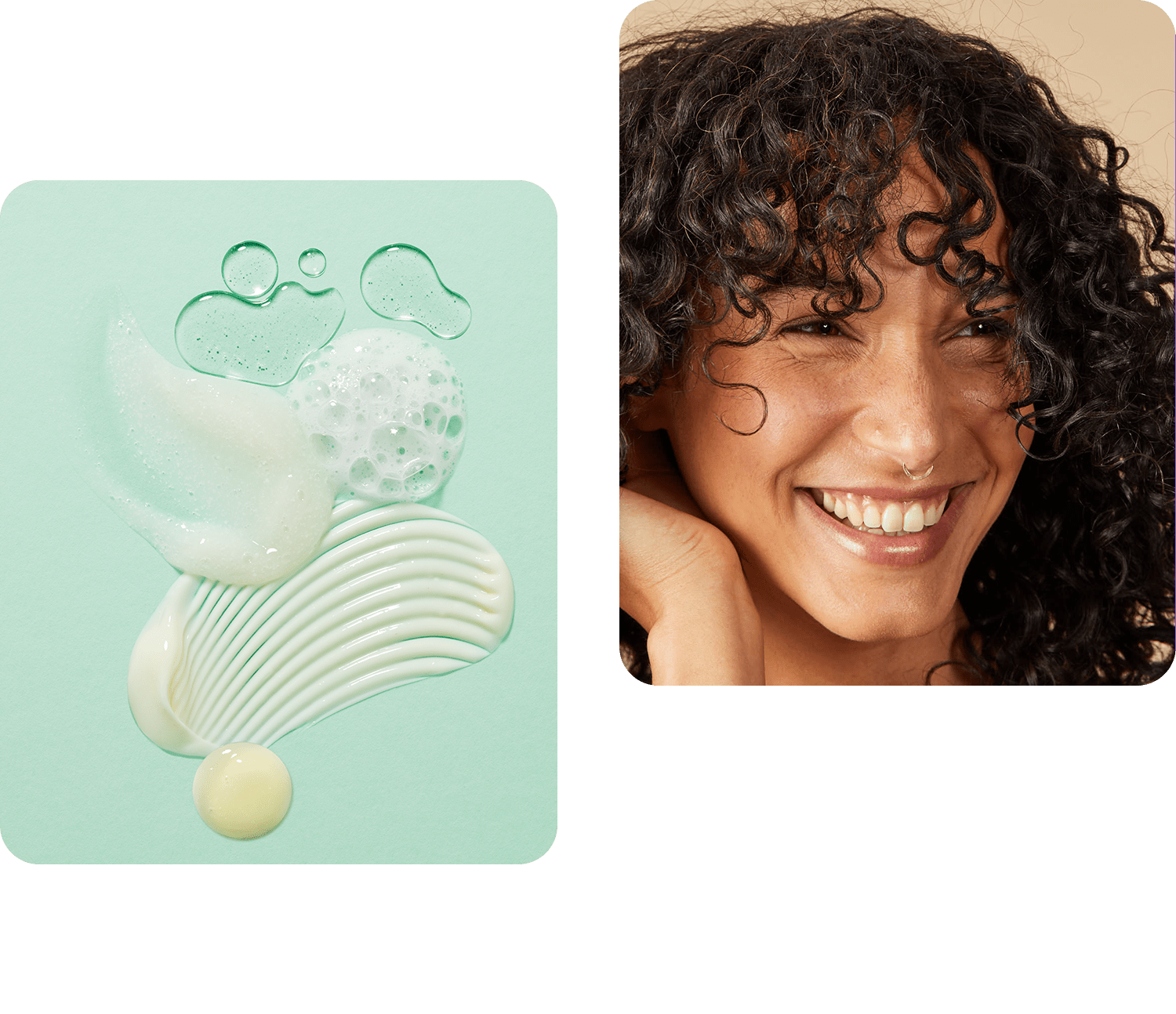 On a mission to set curls free
Enough of the judgement, there's no right or wrong. This is naturally powerful haircare taking curls seriously. A complete system, created to care for every kind of curl.
For all curl types
Rooted in nature
Cruelty free
Our story
Our Reviews
What our customers are saying
I love this cleanser, it cleans without any harshness on my scalp at all, hair is left feeling clean and not dry. I use this with the conditioner after and get a lovely result for my hair, ready to apply products, 5* for the fragrance free, leaves my hair lovely and clean without any after smell.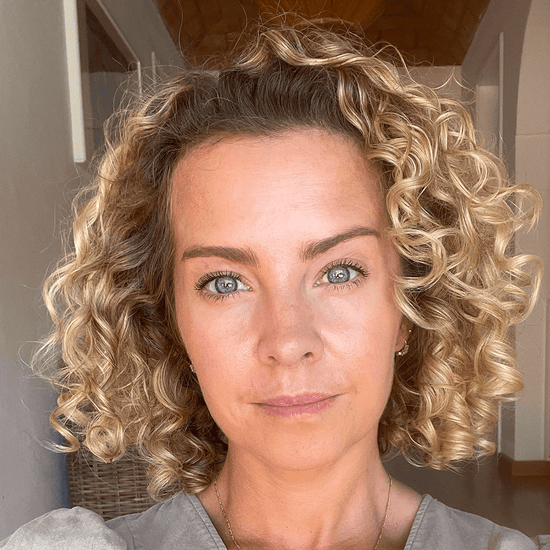 "Bouclème are definitely my favourite products to use on my hair. The super hold styler is amazing - the cast is creates is sooooo good and makes my curls last so much longer between washes. Also the protein booster is brilliant to add into your routine if you need a bit of protein :)"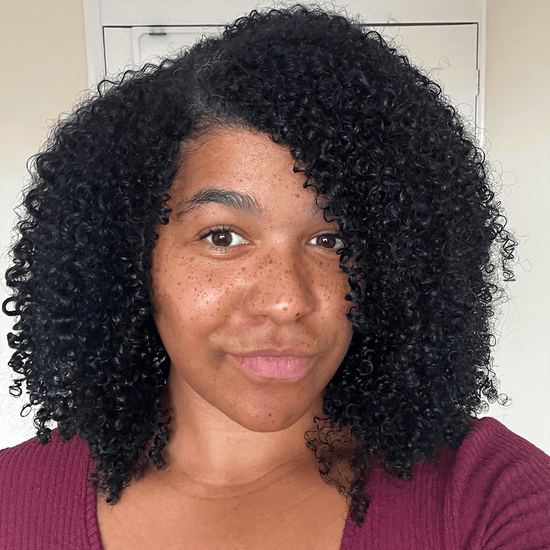 "What I love about Bouclème is that their products really understand how to look after my curls. Overall these products make my curls feel soft and juicy, they smell absolutely amazing and are a must have in any wash day routine."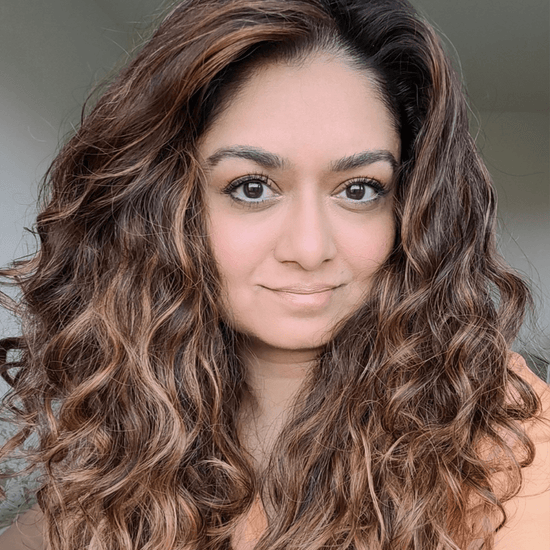 "Two years ago I discovered my waves! My whole life I didn't realise I had curly waves but thanks to the Bouclème products, my wavy curls came alive! I'm honestly so happy with these products, because they give my waves so much definition and the best clumps. I really can't imagine what to do without these products! I love the fresh smell and the bright colors from the bottles/tubes also! So thank you Bouclème!"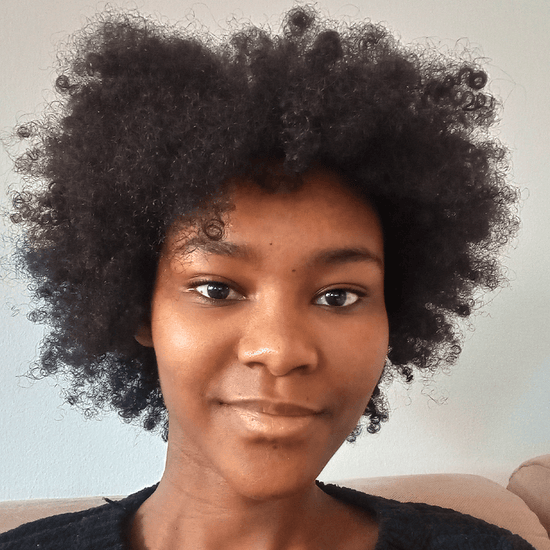 "OMG! I can see the difference after just 1 wash using the 30 days coils kit. My curls are much more juicy, shiny, healthy and not as dry as before. And all that without using nasty chemicals. I am so excited! Hoping now that my hair will retain length and grow."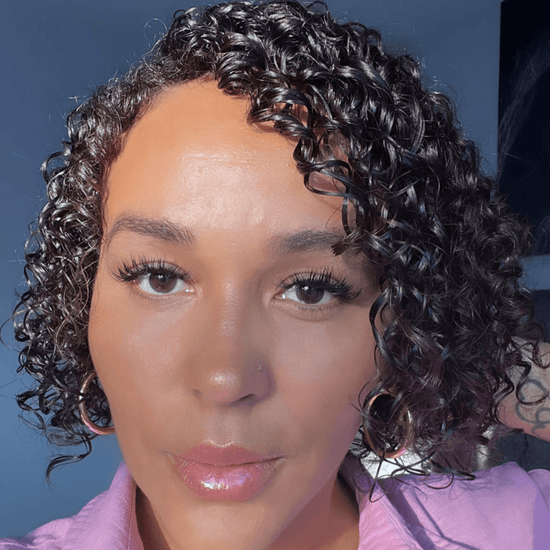 "I've been on my curly journey for about 8 months now. I cut off all my hair in 2021 and I am trying to embrace and love my curls. I can honestly say that out of all the products I have tried in the past, Bouclème are the only products that actually work and make my curls look amazing. I've had so many compliments. I have just ordered the new Seal + Shield range and cannot wait to see how my hair will respond to it. Thank you for creating such an amazing brand for us curly girls."
Social
Follow us @boucleme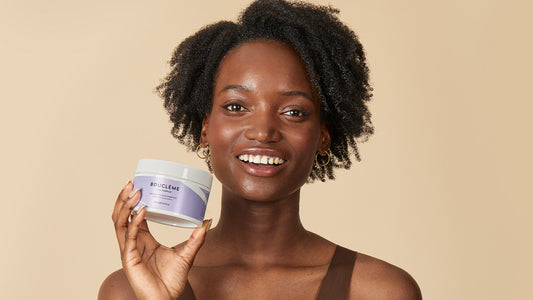 The cold winter weather can be harsh on your beloved curly locks. Crisp dry air, plummeting temperatures and indoor heating systems can... Read more
The cold winter weather can be harsh on your beloved curly locks. Crisp dry air, plummeting temperatures and indoor heating systems can... Read more